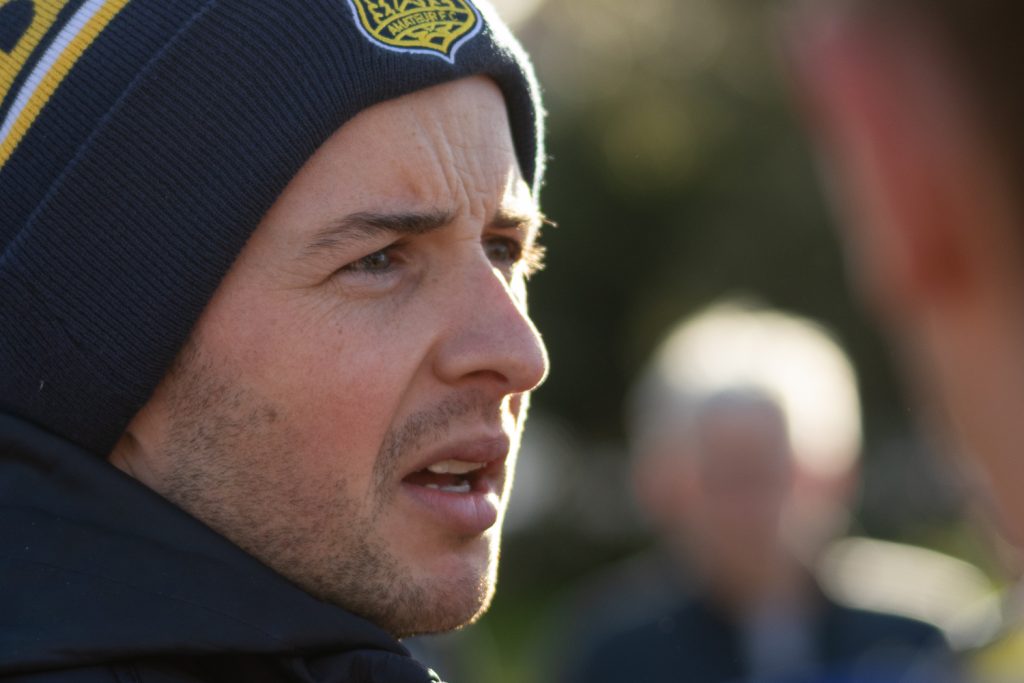 Pre-season is underway so we thought we should catch up with Nick to grab a few words on his plan for the pre-season.
"Our aim throughout the preseason will be to develop our identity and implement a new De La brand of football that will allow us to be competitive each week.
This preseason we will be coaching & educating a new game style that will complement our playing list, give us a point of difference and be exciting for our supporters to watch in 2023.
In terms of where we want to improve, we want to improve in all aspects, but our main focus will be on game awareness and match scenario training which will allow us to execute under match day pressure.
For now, our focus is short term. We will work hard, get continuity in our training, drive high standards and be meticulous in our preparation for the 2023 season."