One Football Club.
A gateway to leaders of industry, our College network and our broader local community.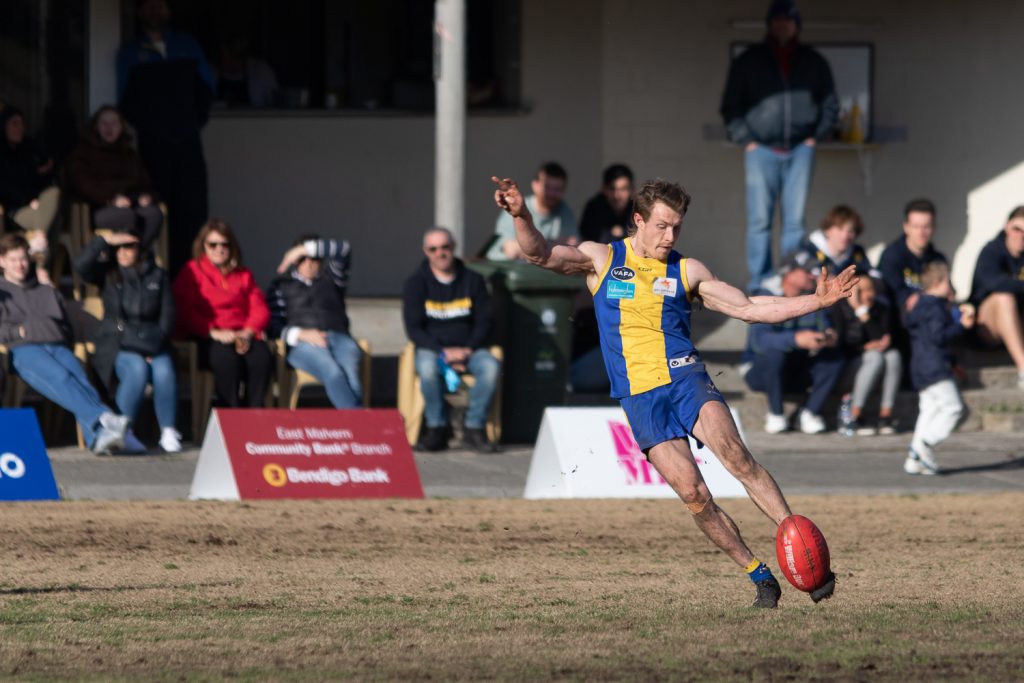 Connecting thousands of local families, across dozens of nearby suburbs in the Yarra, Stonnington, Glen Eira, Boorondara, Monash zones and more.
One Direction.
The past: 60 years of glorious history – on East Malvern's doorstep.
The future: Decades ahead proudly representing not only our collegiate heritage, but our thriving local community, members, supporters and corporate partners.
One Opportunity.
We invite you to share our vision: to partner with us in connecting with the local community, prospering together and sharing success.
How do our partnerships work?
Success looks different for each of our partners, as each has a unique set of objectives. Our Partnerships Team tap into those, and each partner's Relationship Manager actively brings the partnership to life.
Be it business-to-business or business-to-customer introductions, hospitality, meaningful integration of your brand into club activities, or a combination of all of those and more, our team is focussed on driving exceptional mutual value for the partnership and ensuring all partners are an integral part of our journey and strategic plan for success both on field and off.
To partner with the club and enjoy the value that comes from being a part of our extensive club community both physically and digitally, contact:
Phil Proy – [email protected]