We pay tribute to Dale Smedley, Andrew Seager, and Sandra Constable, who unfortunately passed away during the Christmas period. We extend our thoughts and deepest condolences to their families and loved ones over this challenging time.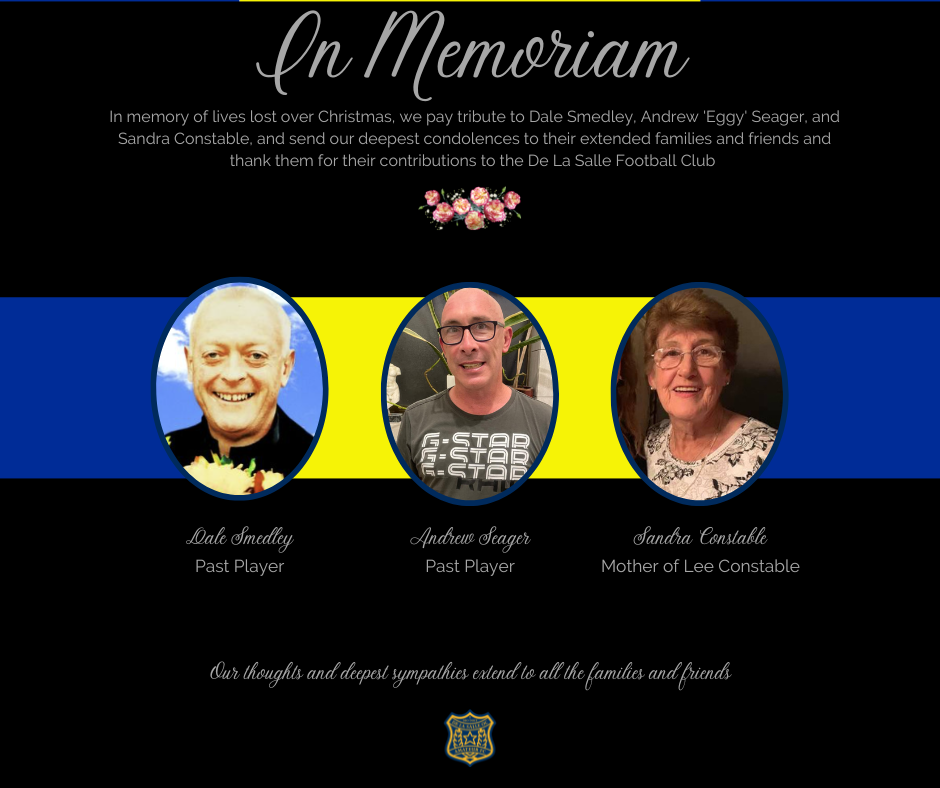 ---
Dale Smedley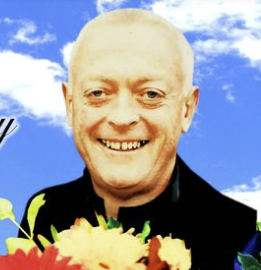 "Dale was a great supporter / sponsor of the Warriors in the early days and progressed to be both for the overall club.
A generous man who held many functions in his Armadale converted garage, aptly named the Casablanca room where much fun, frivolity and drinking took place.
Dale's Bridge Rd Electrics store were generous in their support of our club, where many players were said to receive great deals on colour TV's back in the day.
A Gay rights supporter from the earliest days, and later a councillor with Yarra Council, Dale lived life to the full and was a legendary figure among both the many Warrior players and the club itself. He became a Life Member of our Club in 1989.
A memorial service is to be held at Dale's former pub, DT's in Richmond on Sunday 15th January, but rest in peace Dale, a De La man through and through."
Contribution written by Adrian "Ox" Fisher.
---
Andrew "Eggy" Seagar.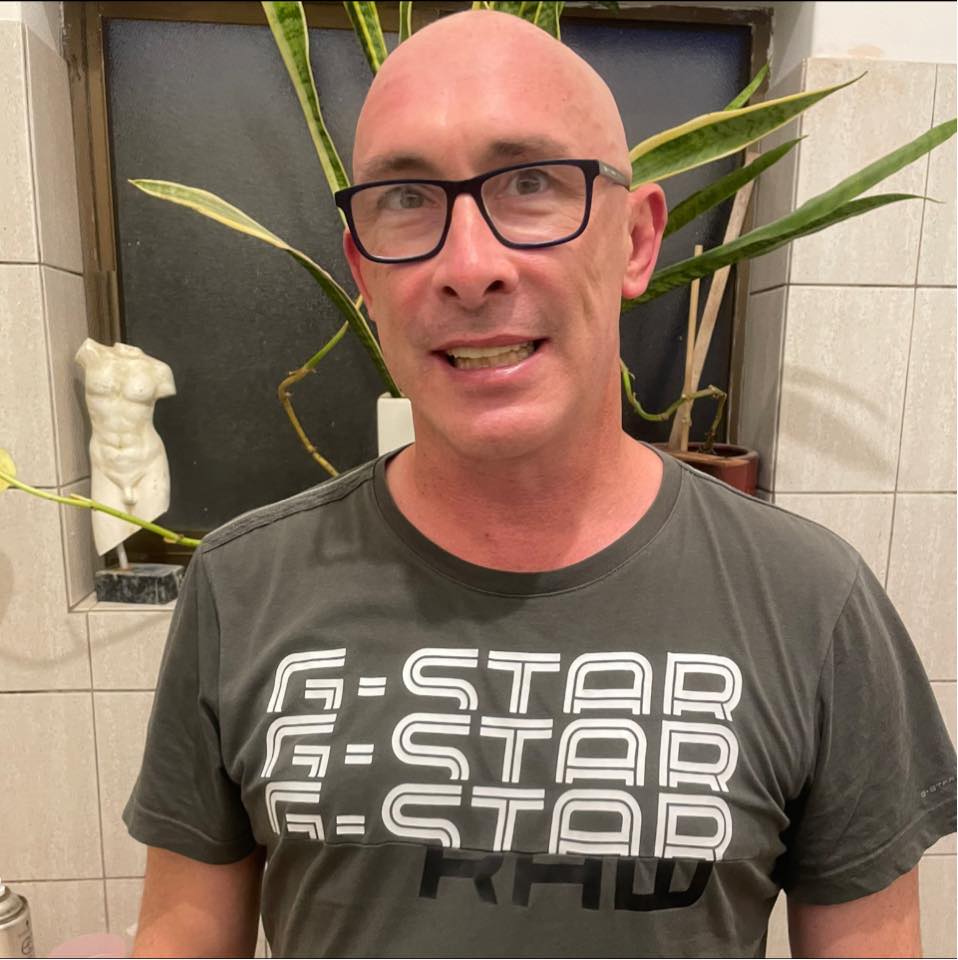 "It is with great sadness that the football club acknowledges the sudden passing of former player Andrew Seager.
Andrew came to DLSOCFC via the school where he had been school vice-captain in 1987, and had played 1st XVIII football. Known affectionately as 'Eggy', Andrew's time at the club spanned the late 80's. His former school and Old Coll's footballing teammates remember Eggy as an absolutely fearless and ferocious competitor with an intense desire to win, who ran in a very straight line at the football. Team-oriented; he would do whatever job was asked of him on the football field.
He was incredibly dependable one-on-one, and his coaches and teammates alike loved having him in their side, however all would have hearts in mouth when he came streaming out of defence ready to kick on his not-so-trusty left boot. Andrew played a big part in the backline of the back-to-back premiership under 19 teams of 1988 and 1989. After too short a career at De La Salle, he went on to play another 200 or so games at Salesian Old Boys, also, then in the VAFA.
More important than his impact as a player though was his impact as a person. Andrew is remembered as a person of unquestionable integrity and honesty, he called a spade a shovel. He was empathetic, intelligent, and driven. He had a quirky but infectious sense of humour, and was always positive and upbeat. Everyone remembers him with a smile permanently fixed on his face, none more so than when he was annoying and exasperating an opposition forward. He was most of all a quality person who had time for anyone and everyone.
Eggy's younger brother Luke played a number of senior and Under 19 games for the club and their dad Charlie was a passionate follower of the fortunes of his sons and the club in general.
His last 10 years or so had seen Andrew living in Adelaide with his partner Matt and children Blythe and Ted. The club extends its condolences to them and to his Mum Bernadette and siblings Amanda, Megan and Luke. As with his time at De La footy club, Andrew's time on this earth was far too short. He will be missed.
RIP Andrew 'Eggy' Seager
Our tribute to Andrew "Eggy" Seager was written by Phil Brasher.
---
Sandra Constable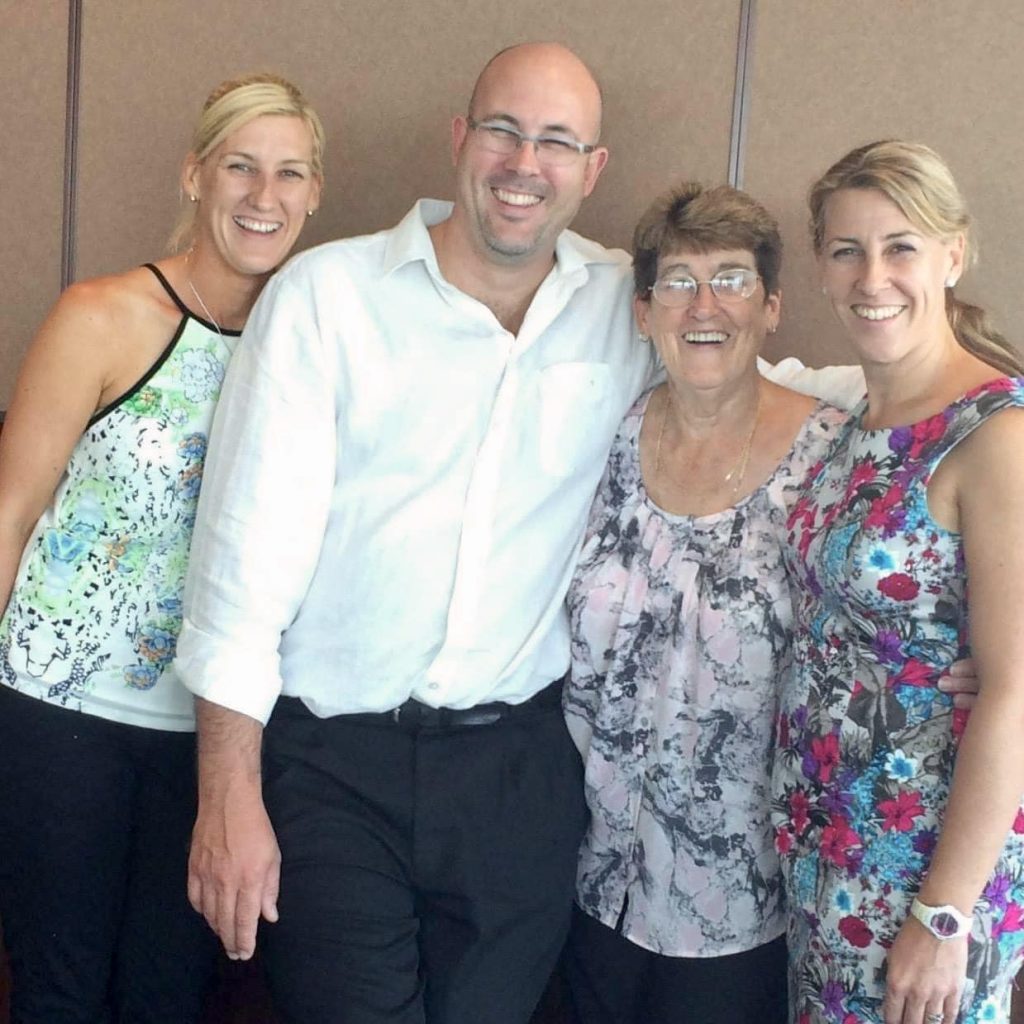 Sandra Constable was the mother of our Communications Manager Lee Constable, and after a fighting a short illness passed away last Wednesday.
This tribute was written by Lee's brother, Dean Constable.
"Our beautiful Mum Sandra has passed away after a brief fight with cancer.
Powerhouse Mum to Dean, Jill and Lee, Grandmother to Baylee, Harvey, Samantha and Cody and loving sister to Beverley and Ray.
She passed away peacefully on Wednesday afternoon. We were able to spend a magical Christmas day with her, full of laughs and jokes. Her gorgeous sense of humour remained till her last hours.
Thank you to our wonderful and generous partners; Ros, Mick, Steve and Dylan; to our family, friends and neighbours and to the AMAZING doctors, nurses and staff of St George and Sutherland Hospitals.
Sandra has requested no funeral be held but we will arrange a memorial / function in January.
She's now at peace – back with her beautiful husband Bruce.
Dean, Jill and Lee "