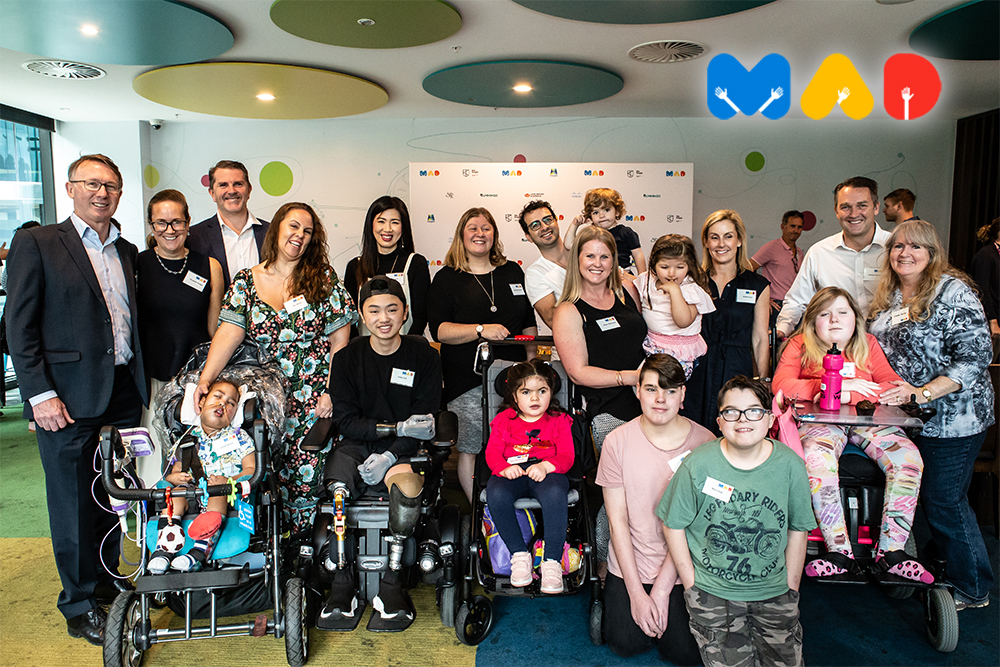 As part of the club's community engagement, De La is proud to announce it is partnering with MAD Foundation.

Many of you will be aware of the work MAD does and its deep De La connections with its founders and extensive network of volunteers and supporters.

For those not as familiar, the MAD Foundation is dedicated to improving the lives of children and young people living with disability and facing significant hardship.
Its purpose is to enhance the well-being of these people and their families by securing the funding needed for transformative support equipment and services that would otherwise remain inaccessible.

MAD directs its support to specific cases identified through a trusted network of specialist health care providers it has developed within the Royal Children's Hospital Melbourne, Monash Children's Hospital, Victorian Paediatric Rehabilitation Service, Very Special Kids and others.

Over its 23 year journey the MAD Foundation has supported hundreds of beneficiaries directly with over $2 million of equipment and services and is continuing to grow and extend its reach.

The MAD Team is busily preparing for its major fundraising night at MAD23 which is held every year on Melbourne Cup Eve at the Plaza Ballroom, Regent Theatre. The De La community will be there with numbers at the ball!

More information can be found at the MAD website and see the video below that explains more about the incredible work MAD does.