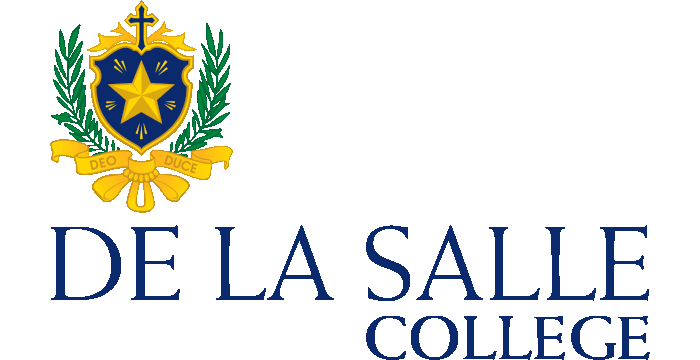 Founded in 1912, De La Salle College is a non-zoned Catholic boys' school located on three campuses in Malvern and Malvern East, providing education for Years 5 – 12. In October 2022 the College transferred ownership from the Trustees of the De La Salle Brothers to the Melbourne Archdiocese Catholic Schools Limited (MACS). De La Salle has educated boys at Malvern for 111 years in the Lasallian tradition, enabling students in a community of faith and excellence to achieve their full potential with integrity and distinction.
The board of MACS has responsibility for the strategic direction and oversight of the operation and management of MACS schools, including De La Salle College. Clear lines of authority, reporting and delegation from the MACS board through the Executive Director delegate the day-to-day operational management of De La Salle College to its principal. The School Advisory Council's role, as determined by the MACS board through its Terms of Reference, supports the overall governance of MACS schools as it 'is to give consideration to, and advice on, important school matters in order to support the principal and the strategic interest of the school'.
Following the transfer of ownership, the College is entering an exciting phase of developing a Master Plan for the next 5, 10, 20 years and as such the School Advisory Council is currently searching for interested and suitably experienced/qualified professionals to add value to our current team and assist in this process and succession planning.
Skillsets we normally look for include marketing, finance, legal, education, building/construction, project management, risk, policy, planning, PR, communications etc. The College is committed to gender diversity in our staffing model and the School Advisory Council.
If you are interested in serving on the School Advisory Council, please email, [email protected] for an Information Pack which contains the De La Salle Terms of Reference for the School Advisory Council ooutlining the duties, responsibilities and commitments required, along with the MACS Handbooks for School Advisory Councils.
Applications may then be sent to the Principal, Peter Houlihan including a brief cover letter, CV, two referees and any additional documentation you may wish to provide. All applications will receive an acknowledgement of receipt. Shortlisted candidates will be interviewed by a panel as we search for the best people available to share their experience and expertise as we forge ahead in this exciting time in the College's development. Expressions of Interest close Friday 25 August.
Peter Houlihan
Principal