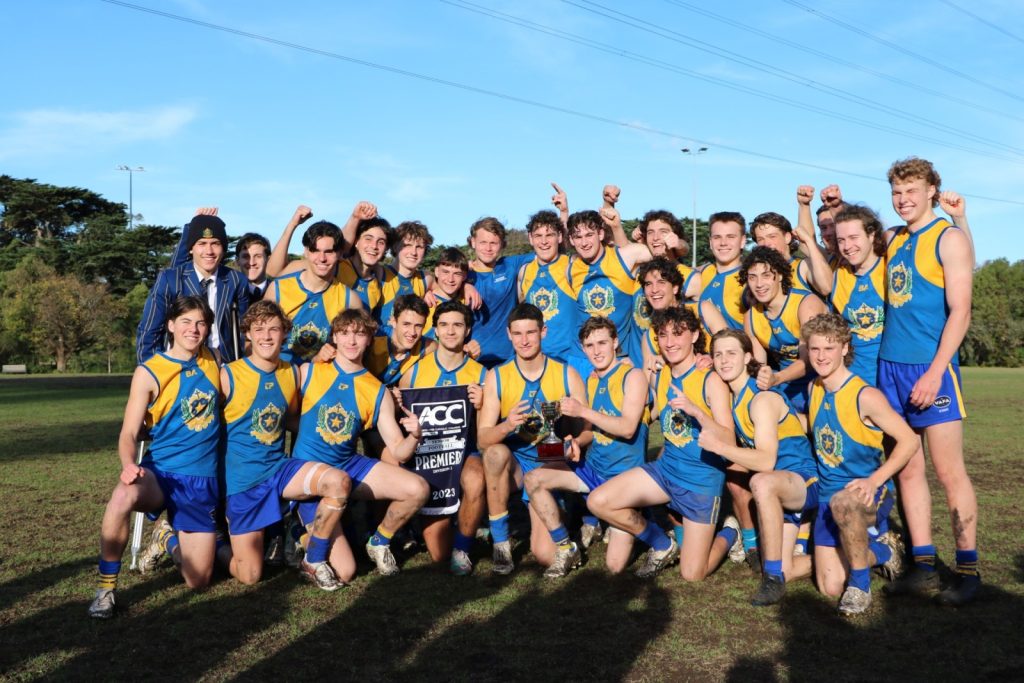 Congratulations to the De La Salle College Seniors team who won their Division 2 Grand Final this week, in the Associated Catholic Colleges Competition.
You may recognise several of our U19s players in the team!
The 7A team also won their grand final, so the future is looking good at De La!
The college said "Congratulations to our 7A and Senior Football Teams who won their Grand Finals this week! Both teams demonstrated thrilling displays of skill, determination and sheer passion as they showcased their unstoppable commitment to teamwork and sporting talent."
Congratulations to all the players on their success!