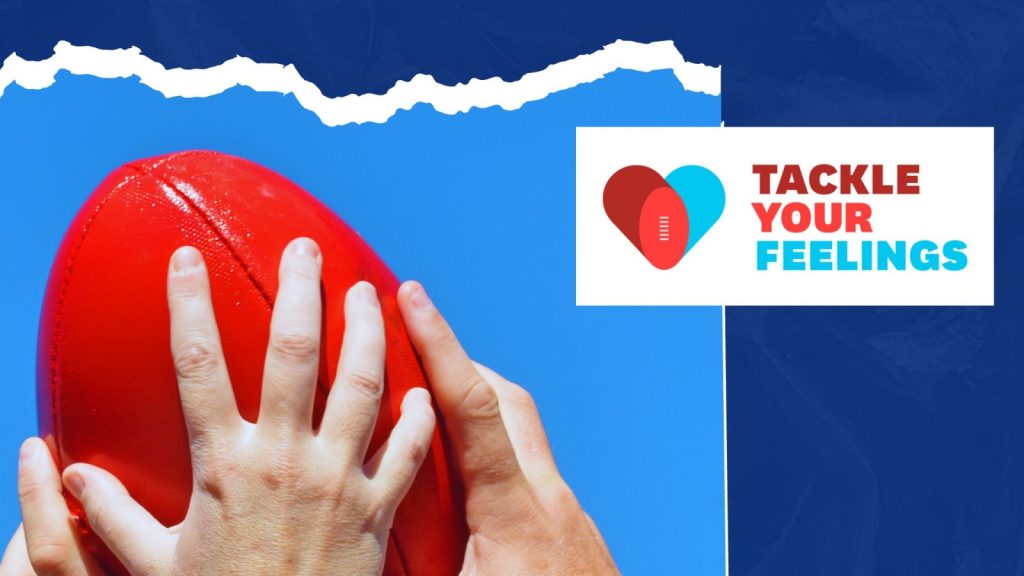 This weekend's round is the 'Tackle your Feelings' Round.
De La has a strong committment to providing support for the mental health of our players, staff and members, with our Out of the Blue program.
We took part in sessions held by Tackle your Feelingslast season.
It is a free mental health training program for community AFL coaches, committee members and other club support staff.
Tackle your Feelings was formed by the AFL Coaches Association, AFL Players' Association and Zurich Insurance in 2018, after the tragic death of Adelaide coach Phil Walsh three years earlier.
Tackle Your Feelings is based on the education delivered to the AFL industry, and is led by high profile player and coach ambassadors. 
The workshop is delivered by a local psychologist and aims to help participants gain the tools to Understand, Recognise and Respond to signs of mental ill-health in their players. 
To see more of what their programs include, head to their website.