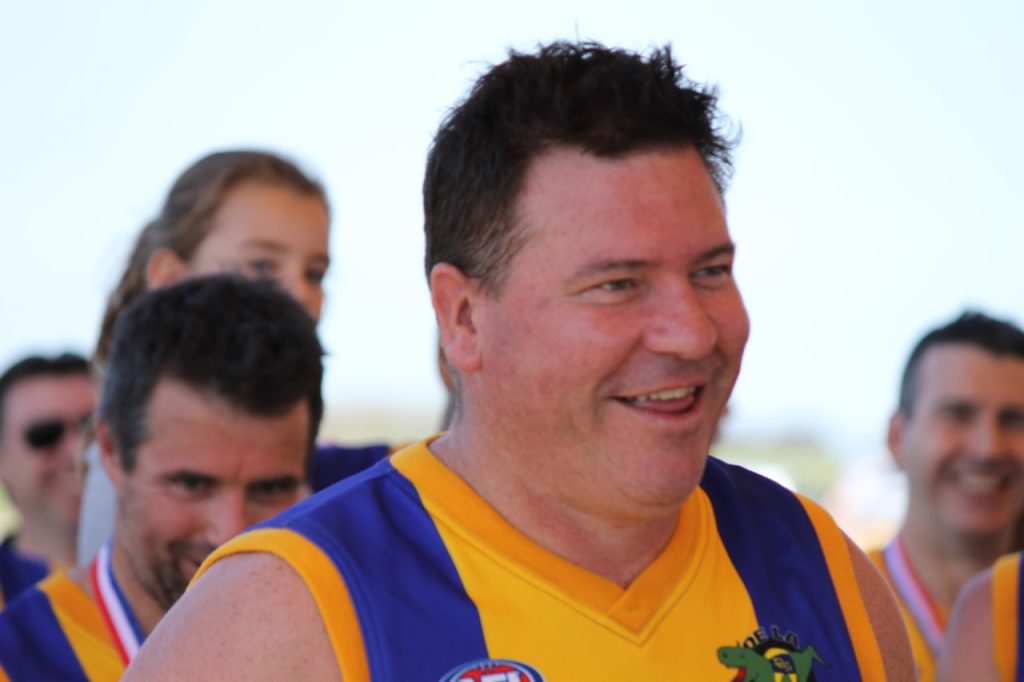 It is with much sadness, that we let you know of the passing of one of our Past Players, David 'Rosso' Rosman, who passed away on March 29, aged 51.
David started playing at De La in 1990. He played 33 Senior games, 12 Reserves, 16 Blues and 21 Dinos. A total of 85 games with 64 VAFA games.
'Rosso' was part of our last A- grade flag in 1991.
He returned to the club in 2012 to play 21 games for the Dinos in our first 3 seasons (2012,13,14) including our inaugural 2014 premiership.
We send our condolences to his family, friends and De La mates at this difficult time.
Farewell Details:
David's Funeral will be held at the Springvale Crematorium
Tuesday, April 11, 2023, at 11 am.
Springvale Botanical Cemetary
Princes Highway, Springvale 3171