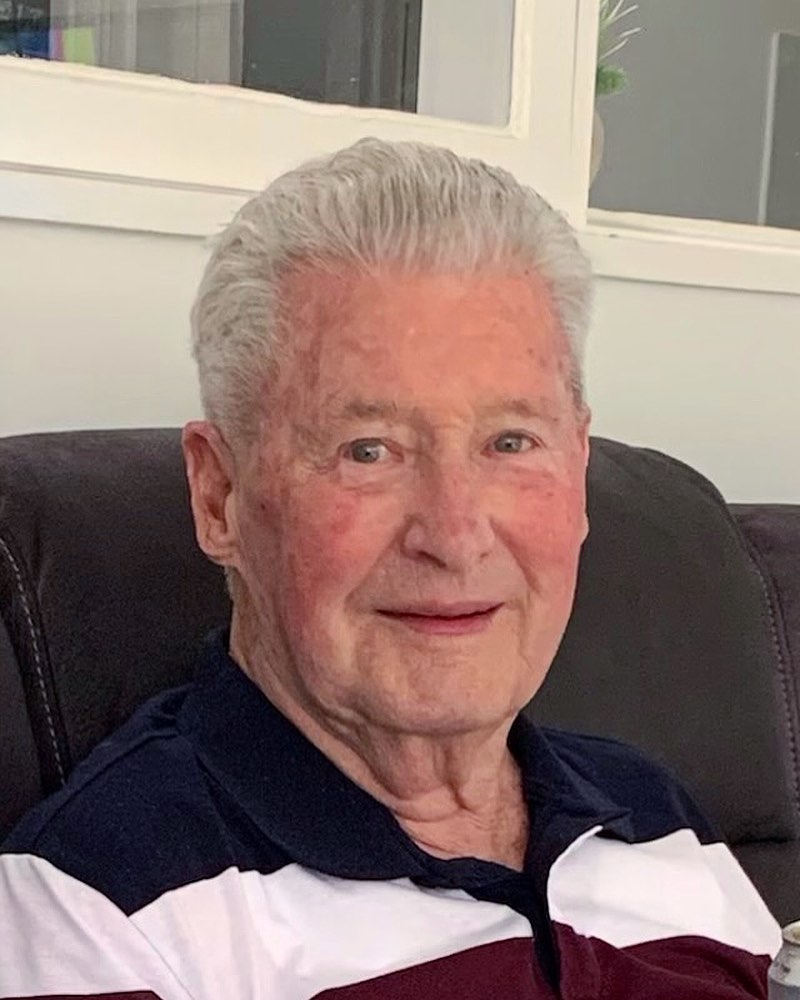 We are saddened to report the passing of Les Rudd.
Both Les and his wife, Mary were involved in Thursday night meals and worked behind the bar from 1994.
Les & Mary were married in 1959 and were heavily involved at De La during the 1980s and 90s while their four sons – Shane, Chris, Peter & Darren – played for the Club.
Les loved De La and made some very special friends at the Club and loved being involved with all of the Club people.
Our sincere condolences to the Rudd family and extended friends.
Vale Les Rudd
28/1/1934 – 30/7/2022