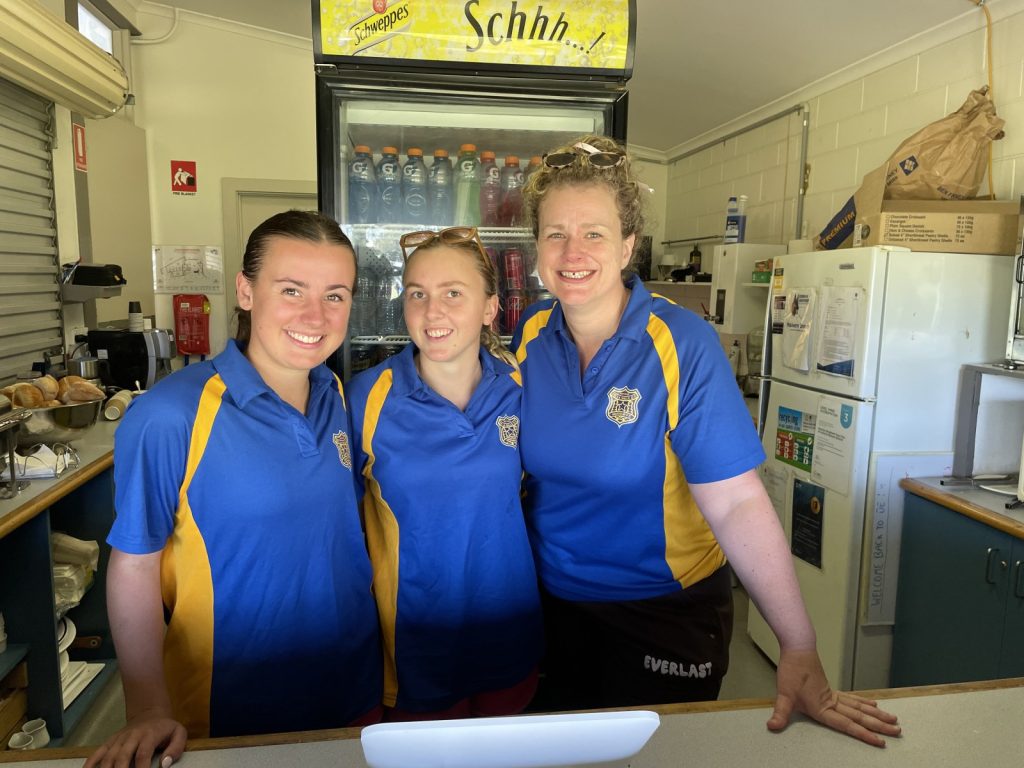 Each week it takes just as many off-field volunteers as it does on-field players to make all of our training sessions, games and events happen.
You'll often see our players jump in behind the canteen or help out on the field.
We are calling on players, partners, parents and past players to come down and lend a hand where you can.
We URGENTLY need volunteers for:
Canteen – Saturdays
Thursday Night dinners
Goal Umpires
Boundary Umpires.
Even just a few hours can help us bring great footy to De La.
Please contact our president Phil Proy ASAP, to volunteer with us.