Last week saw us remember the 20th anniversary of Anthony's passing during a Club XVIII game vs St Kevin's at Basil Street.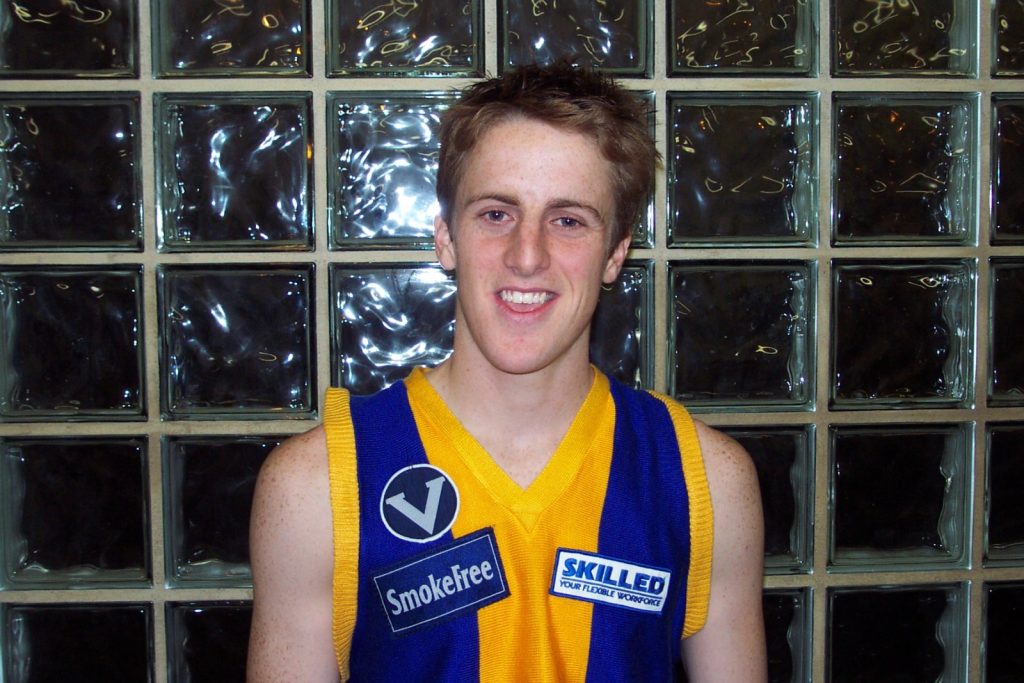 It was great to have some of Anthony's family; Chris, Fran, Tess and Tom down at Waverley Oval on the weekend to cheer home the seniors.
At the time Anthony passed away in 2003, he was a fifth-year medical student and, as a result, had the imaginative nickname of Doc (amongst others, Tones, Ant, and Moles…)
Anthony loved the game of football, and he loved playing for De La Salle and in particular the Warriors, in the Club 18 competition. He enjoyed the physical contest of football, the teamwork, and the camaraderie.
The Anthony Molan cup will be played for on July 22nd when our Dino's take on St Kevin's at 5:30 pm at TH King.
Stay tuned for more information.