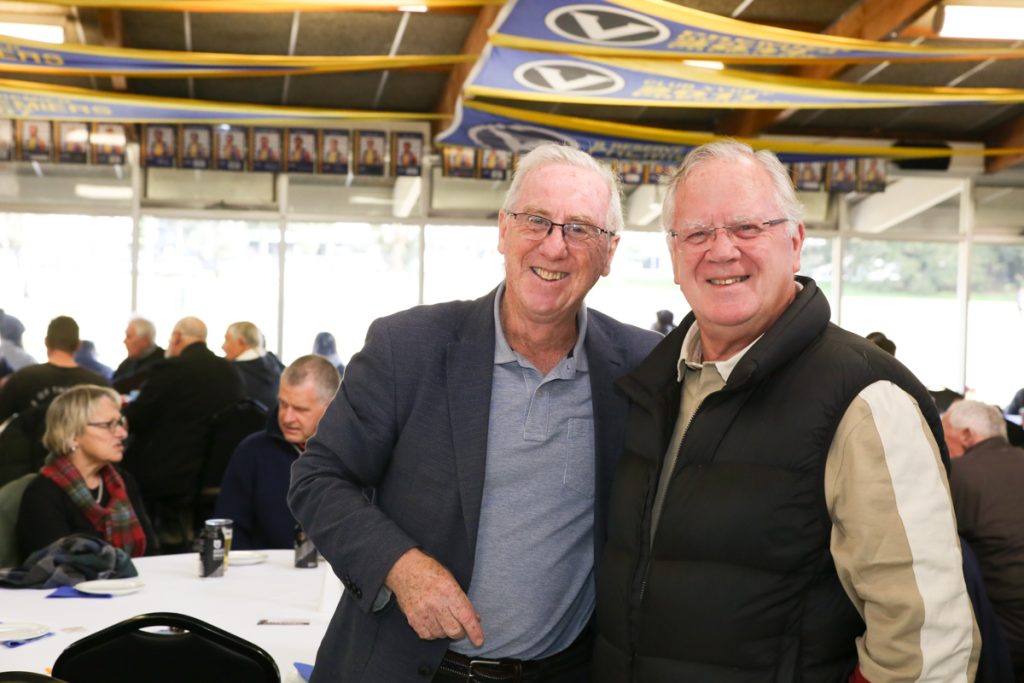 Our latest Home Game lunch saw lots of familiar faces and a few new ones join in the fun.
Old college and footy friends caught up, our sponsor Enviroscope Maintenance shared their business journey, and we learnt how not to smuggle drugs into Australia from DI Chris Murray, who also happens to be our U19 Assistant Coach.
Our next Home Game lunch is Sat July, 8 – book via our website:
Home game lunch vs Monash | De La Salle Football Club (delasalleocfc.com.au)
.