Our Season Launch is always a highlight of our events calendar and a fantastic way to kick off the season. And this year we have a great line-up of guests.
Here's a little about who will join us at the Sofitel for our luncheon.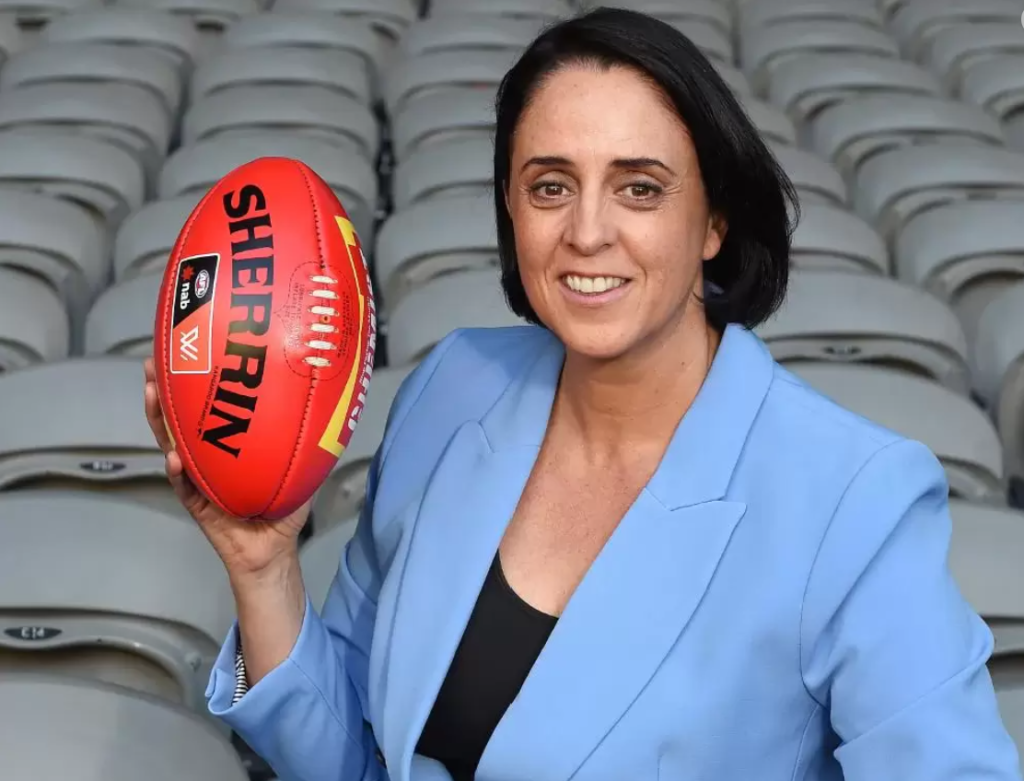 Nicole Livingstone OAM
A powerhouse Olympic athlete, Nicole represented Australia in 3 Olympics and was a member of the Australian Swimming team for 12 consecutive years.
Her career achievements include medals in the Olympic Games, Commonwealth Games and the Pan Pacific Championships.
After retiring from swimming, Nicole has had a successful career as a host and commentator and is a mother to 3 children.
Since 2017 she has taken on many important positions in the business world, most prominently as the General Manager of Women's Football, forging the way for women to succeed in AFL.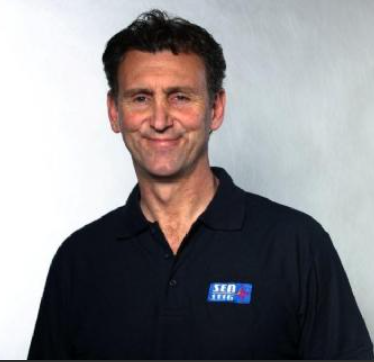 Peter Daicos
A former professional AFL player, Peter played his entire career of 250 games at the Collingwood Football Club in the VFL/AFL.
His career stats are impressive… 549 goals over 15 years, earning him a spot in the Australian Rules Hall of Fame.
His many awards throughout his career include Best & Fairest in 1982 & 1998, Club Vice Captain in 1990 & 1991, Goal of the Year in 1991, and he is a Collingwood Life Member and was awarded
Peter played in the 1990 premiership, winning over Essendon by 48 points.
Often known as the Macedonian Marvel, due to his ancestry and football skills, he was known for his ability to score from what seemed like impossible angles. His sons Josh and Nick have followed him into AFL football, also playing with Collingwood.
Since retiring from AFL Peter has taken on coaching and commentating roles.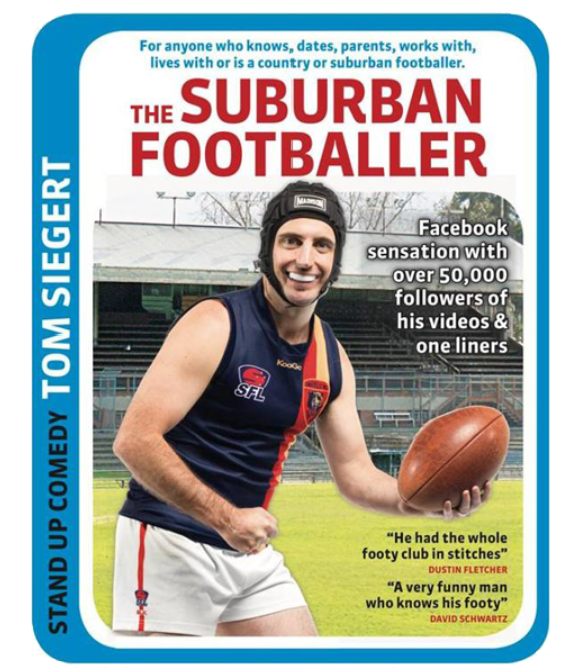 The Suburban Footballer
Also known as Tom Siegert, this comedian knows his footy. Since his break-out debut at the 2017 Melbourne Comedy Festival, The Suburban Footballer has been entertaining local clubs, players and footy fans, across Australia, and even helping them fundraise.
If you know, date, parent, work, or live with a suburban footballer, Tom Siegert will have you in stitches with his take on footy and life.
MC Nigel Carmody
A lifelong passion for sports has seen Nigel Carmody gain success in talking about the things he loves most.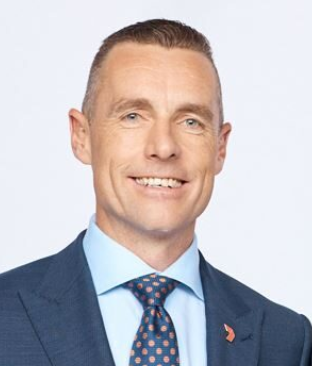 From VFL, AFL and Horseracing, he has been a long-time commentator on TV and radio, sharing his knowledge and passion for all things sport.
Some of his career milestones include calling the opening match of the NAB AFL Women's Competition, 2 AFL Grand Finals, the AFLW State of Origin, VFLW Grand Finals and the pregame show, The NAB Lead Up.
He also heads up Seven's Racing coverage, is an accomplished MC and has an 18-yr career in Sports Management and Marketing, and is a dad to two daughters.
Join us for an afternoon of entertainment, a great luncheon, and Gus's famous auction.
Please note that the following memberships include Season Launch tickets.
President's Club (2 Tickets)
Captain's Crew (1 Ticket)
Rising Stars (1 Ticket)
Past Player (1 Ticket)