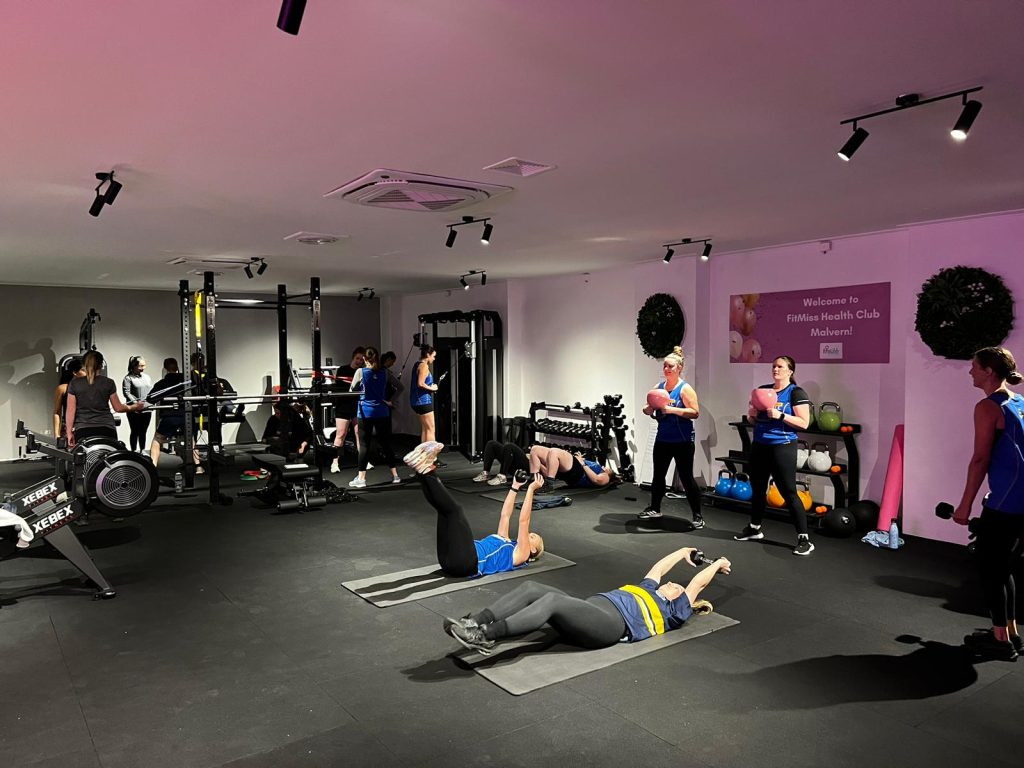 Our Guns have been taking part in a 'Learn to Lift' strength training workshop at the Malvern studio of our sponsor, FitMiss Health Club.
The program has been integrated into their training as part of a way to build strength, avoid injury and ensure they are using correct strength training techniques.
Over 3 sessions the Guns are learning how to do some of the main big lifts such as squats, deadlifts, bench presses and rows, all with the aim of increasing strength and helping with performance on the footy field!
The women are loving the sessions and no doubt the extra dimension to their training is going to show up out on the field.

FitMiss has a team of dedicated, qualified, female trainers who are committed to improving the health, fitness and quality of life for women.
They offer small group classes, customised personal training, gym classes and nutrition coaching.
Take a look at their website to see how they can work with you to achieve your health and fitness goals.