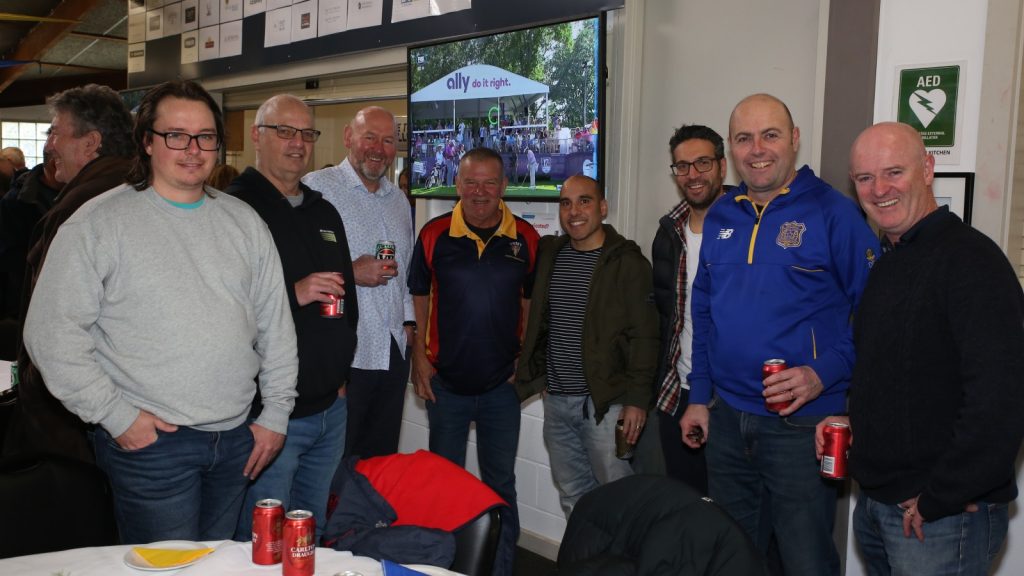 Our last Home Game lunch for the 2023 was a great event and one of our most popular lunches.
We welcomed the team From St Bedes Mentone Tigers, with our Seniors managing to hold onto the Lasallian Cup.
Again, our MC Robert Breda kept our guests entertained and we heard some interesting stories form John Fowler of Tobin Bros Funerals, including how he started as a coffin maker, to dodging criminals at underworld funerals!
Thanks to all our Sponsors, supporters and members who have attended our Home Game Lunches this season and shown their support for our club.
And special thanks to Spitting Image Catering for their fantastic lunches and services at all our Home Game Lunches.