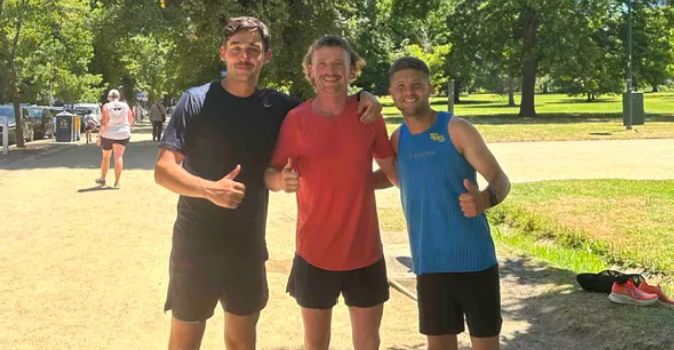 This Sunday 12 February, players from the De La Salle Amateur Football Club will be running 100 km to raise awareness around mental health and well-being.
The Club launched the "Out of the Blue" mental health and well-being program in 2022 in response to growing concerns around the increase of mental health issues within the 18-25 age group.
The aim of the program is to change the stigma of mental health and start the conversation around your well-being. The program aims to raise funds to be able to provide mental health training, mindfulness coaching, nutrition and financial advice, and financial support for those needing professional help.
The run, which has already raised $8,000, will feature three players (Chop, Nicho and Chuck) running the entire 100 km course, beginning at 4 am and finishing around 1:30 pm.
Members and Supporters are encouraged to attend the finish line at Murrumbeena Bowls Club from 12 pm for wood-fired pizza and drinks to cheer the lads home.
To support to the three runners, the entire playing group will be running 5 km legs during the course.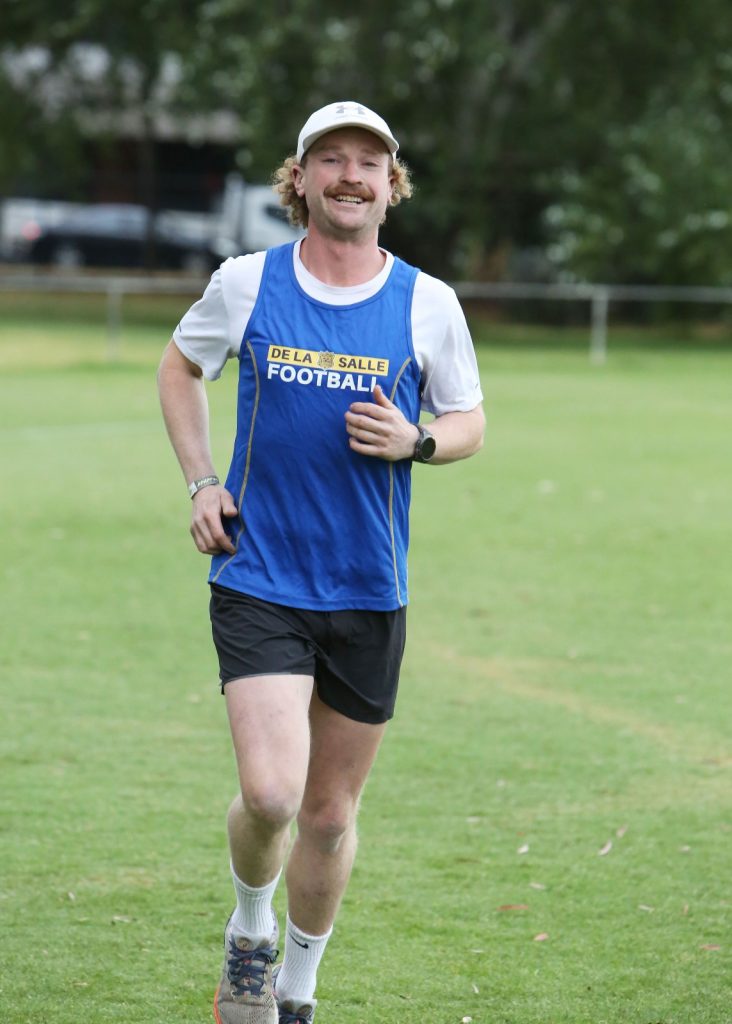 To support their cause, head to their Go Fund Me page below.
Go Fund Me Page – Fundraiser by Jack Hanley: Chop, Chucks & Nicho's 100 km mental health fun run (gofundme.com)